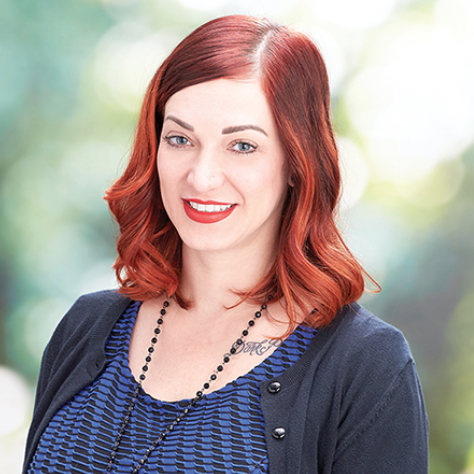 Creative. Passionate. Focused.
I work to create innovative solutions that inspire and foster memorable relationships between brands and their clients. I believe that design is a process, and that through research and exploration, I will find the right solution.
Whether you're looking to redesign your website or emails; need printed materials like business cards, brochures, or posters; are undertaking a logo or identity rework; even if you're just working on a Powerpoint presentation—I'm here to help. I am located in the Metro Detroit area. Get in touch at gabrielle.music.creative@gmail.com. Let's build something together.